Congratulations on making the switch from bottles to bars!
Your hair will thank you 💛
If you've used bottled conditioner your whole life... conditioner bars can take a little getting used to!
I'm here to help you get perfectly conditioned, silky soft hair.
In this short blog, you'll learn:
What surprises people the most about the conditioner bar is that it doesn't lather.
But don't worry... this is by design!
The bars don't contain the synthetic ingredients that make conditioners lather.
They also don't contain water - bottled conditioners are 90% water!
Which means your bars are super-concentrated, incredibly powerful and last up to 90 washes.
The best way to use a conditioner bar in 3-steps.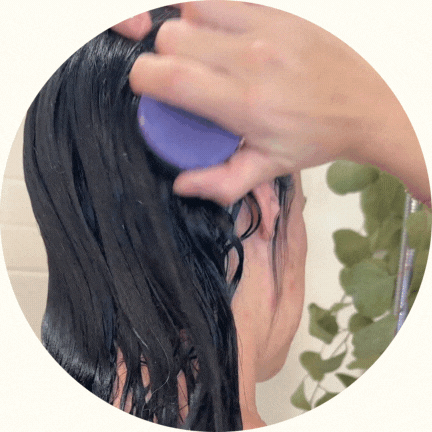 1
Apply directly onto wet hair, gliding down from root to tip.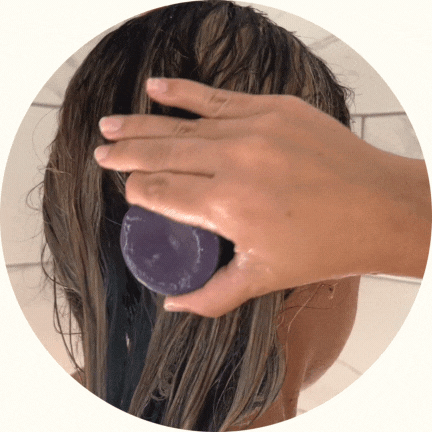 2
Rub across your scalp and ends in a circular motion for extra hydration.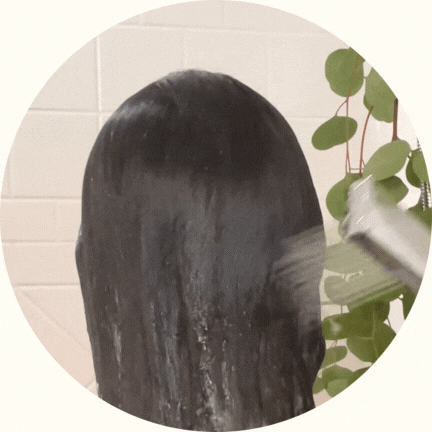 3
Leave in for a minute, then rinse out with lukewarm water.
How to use the perfect amount for your hair type...
The #1 problem is not using enough conditioner!
It might take a few tries before you discover the perfect amount to apply for your hair type.
The most important thing to know is that it's impossible to over-condition with your Humby bars.
This is because they don't contain sticky fillers and silicones, that are found in bottled conditioners.
You're applying 100% natural ingredients to your hair which will leave it soft and tangle-free.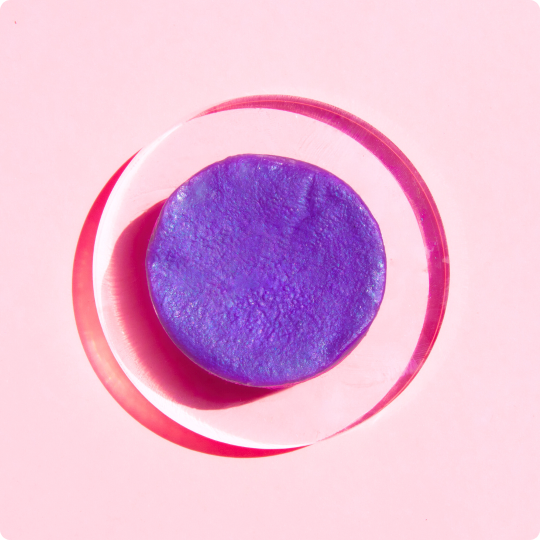 The secret tip for soft and frizz-free hair.
If your hair is super dry or frizzy - this is the key to unlocking soft and smooth hair...
Use the conditioner as a leave-in.
After you get out the shower, run the bar once or twice through your damp hair.
A little goes a long way.
And it's best to apply this to your ends only!
Now, you're all set to use the conditioner bar like a pro!
And if you have any questions... just email us at hello@zerowastecartel.com.
Our co-founder Harriet would be happy to help you.
Robyn x