Does Plastic Free July Actually Matter Anymore? 
Here's why we say YES.
You see it everywhere. Piles of plastic waste, grim news reports, worries over economic stress.
With all this adding up, it's easy to start feeling discouraged. Maybe you've started wondering if there's a point to things like zero-waste living or Plastic-Free July.
We're right here with you — and we've experienced the same feelings. But at the same time, we believe there's still power in taking little steps toward sustainability, both together and as a community. 
In this post, we're discussing:
How the pandemic changed the plastic-free movement

Why things feel frustrating right now

Reasons why Plastic-Free July (and zero-waste living) still matters

Positive trends we're seeing in big-picture sustainability

Our top 6 tips for succeeding in your Plastic-Free July goals
First, let's take a trip to the past.
Why Does Plastic-Free July Feel Different This Year?
Imagine we've traveled back to the beginning of 2020.

We were starting to see people waking up to the reality of the plastic problem. In 2019, over 25 states in the US banned single-use plastic bags. More restaurants stopped using plastic straws and takeaway containers. And products like reusable water bottles were becoming mainstream.
Then everything changed. Our routines were turned upside down — and plastic pollution skyrocketed once again.
Plastic Waste in a Global Pandemic
One study found that as much as eight million tons of pandemic-related plastic has been created since 2020. And more than 25,000 tones of it spilled over into the global ocean.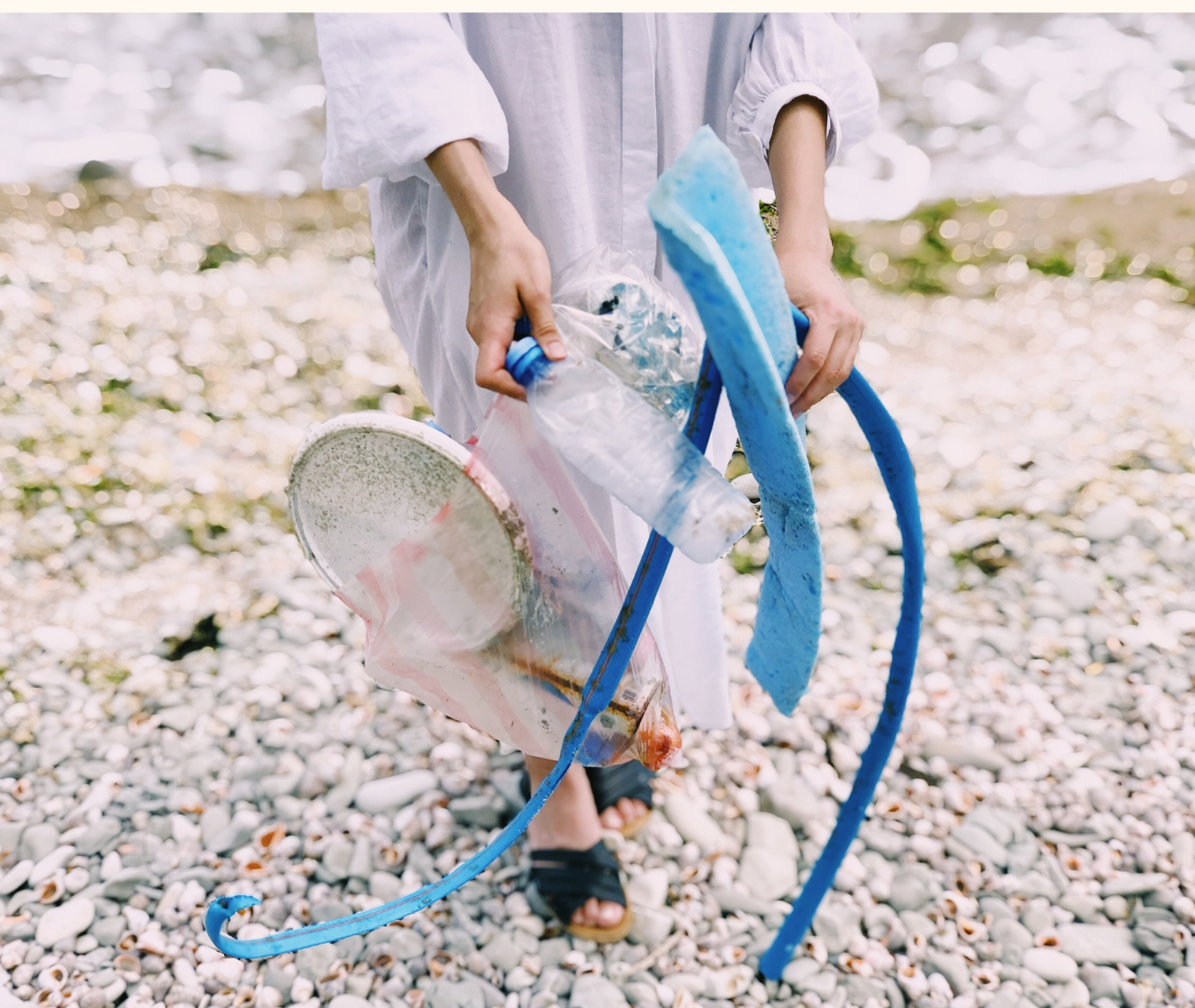 Much of this plastic contributed to saving lives, like PPE and medical materials. Unfortunately, the demand for single-use plastics like cutlery, bags, and water bottles also spiked. 

When you look at the struggles we're facing today, it's hard not to feel overwhelmed.
So that brings us back to our original question:
Is it worth still worth it to fight to reduce waste and join events like Plastic-Free July?
Our answer is a two-thumbs-up, shout-it-from-the-rooftops, "yes!"
Here's Why Plastic-Free July Still Matters
Working to cut down on plastic waste is vital any day of the year.

But there's something extra valuable that comes with community events like Plastic-Free July. Below, explore three reasons to participate in Plastic-Free July, even in times like these.
Plastic-Free July Lets You Put Extra Focus on One Key Thing
My favorite university professor taught me this concept: isolate, concentrate, reintegrate.
This means taking one part of a skill or idea, practicing it, then fitting it back into the whole.
In daily life, this could look like: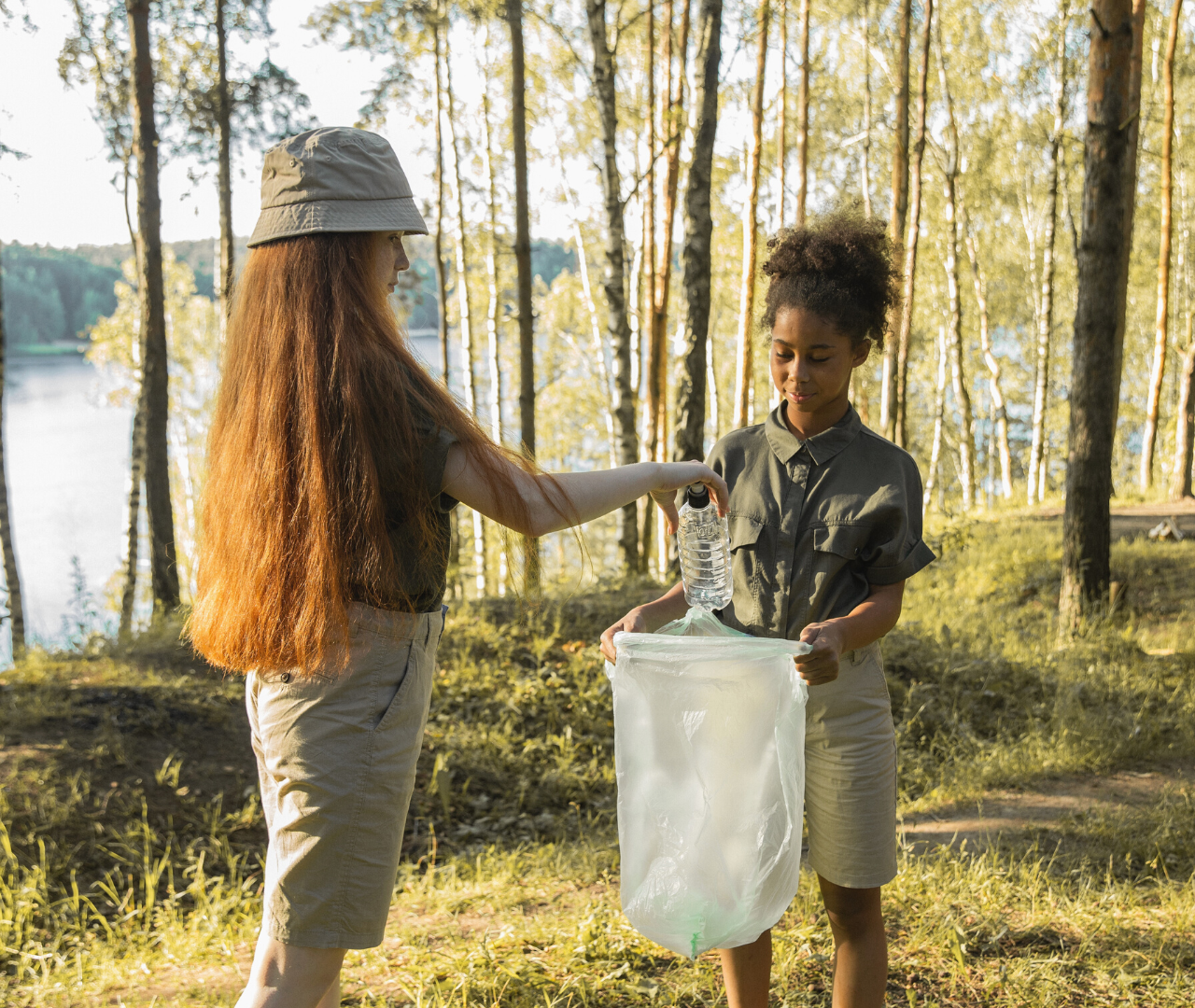 An artist sketching hands in various poses then using this skil in their next portrait

A basketball player drilling three-pointers at practice so they can nail it in the next game
Or it could look like you — making an extra effort to focus on avoiding plastic waste during July, then integrating some of your new habits into your daily life when the month ends. 
This approach gives you a chance to dig deeper into ways waste might be creeping into your life. You may even find some you wouldn't normally notice.
It's a Natural Chance to Connect and Share With Others
Have you ever given a loved one a passionate speech about your efforts to reduce waste, only to be met by a blank look and the sound of crickets?
If so, you're not alone. But another plus of Plastic-Free July is that it creates an easier "in" for you to invite family and friends to join you. 
People are often more interested in (and receptive to) participating in a time-bound event. And they may discover some changes they want to stick to along the way. 
During Plastic-Free July, you can also connect with others who share your goals and vision. Whether they're in your community, your office, or even around the world.
This can give you new energy and momentum in your sustainable journey. Especially if you've been fighting the good fight alone.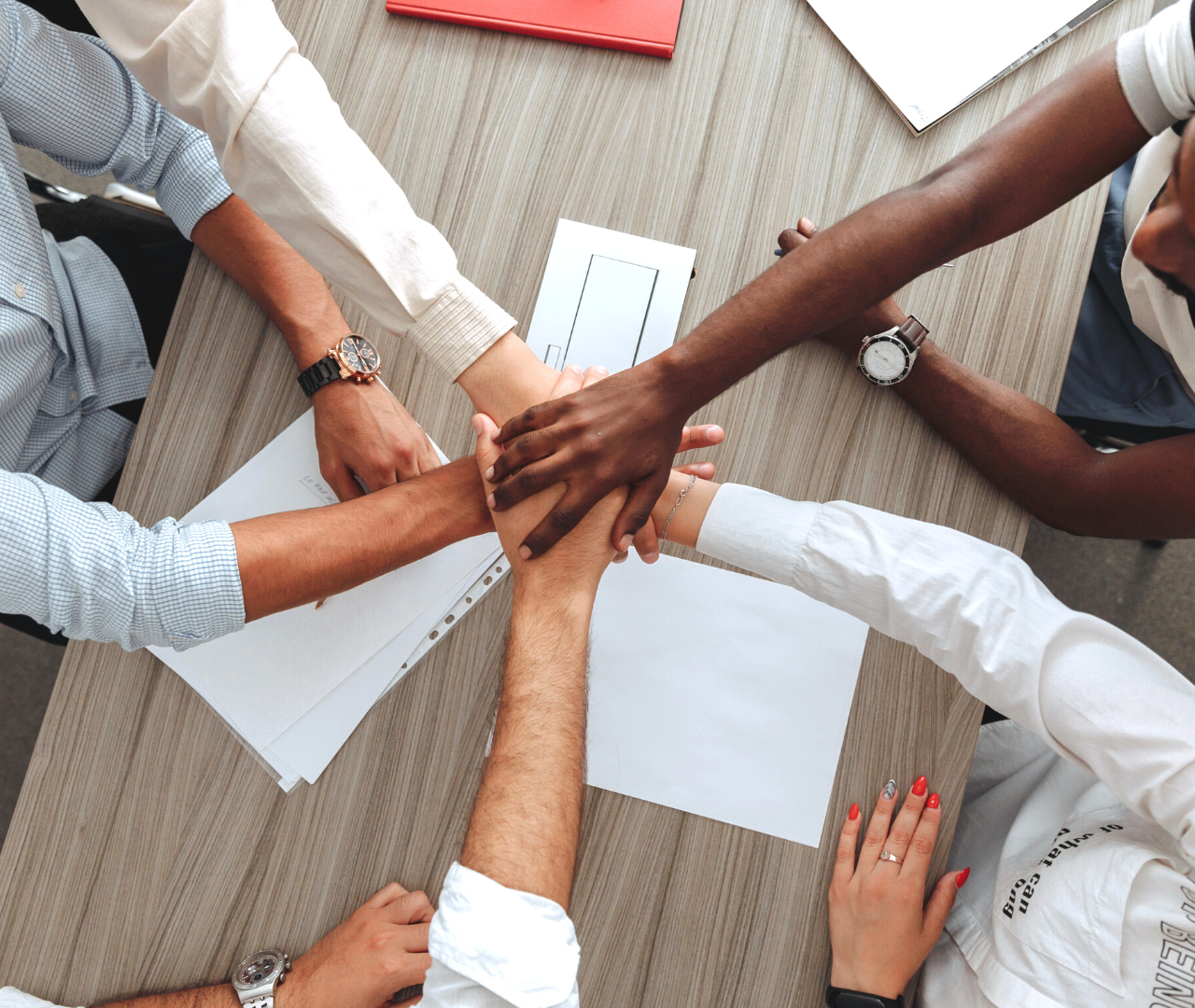 The Scale of Plastic-Free July Sends a Message
Plastic-Free July's 2021 Impact Report shared that over 140 million people from 190 countries joined the movement. And together, participants reduced 2.1 million tons of waste.
Large-scale events like this help show policymakers and big brands that we care about the planet and want to do something about it.
The more we join together to make small-scale shifts, the more it can trickle up to people with the power to make big-picture changes.
Positive Changes That Are Giving Us Hope
And Despite economic challenges and continuing health crises, sustainability is gaining momentum. These are a few recent milestones that are giving us hope:
In March of 2022, over 175 nations reached agreements prioritizing clean energy, wildlife protection, and waste reduction

The EU is banning the sale of the 10 most common single-use items found on beaches, taking effect in July of 2022

Major brands like Coca-Cola, Unilever, and General Mills announced initiatives to cut plastic waste and pollution in their supply chains
While we still have a long way to go, these are important steps in the right direction. 
With all that being said, we hope you'll join us for Plastic-Free July this year. And to help you make it a smashing success, here are six of our top tips.
6 Simple Tips to 
Help you Make this Plastic Free July the Best One Yet
1. Choose a Goal that's Right for You

Make the month your own by choosing a realistic goal that's meaningful to you. This will help you avoid overwhelm and stick to your plan.
If you're still in the early stages of going zero-waste, you might consider a goal such as:
Remembering to carry a

reusable water bottle

or

grocery bag

Choosing restaurants that offer eco-friendly takeaway options

Bringing your own coffee cup when you go to the cafe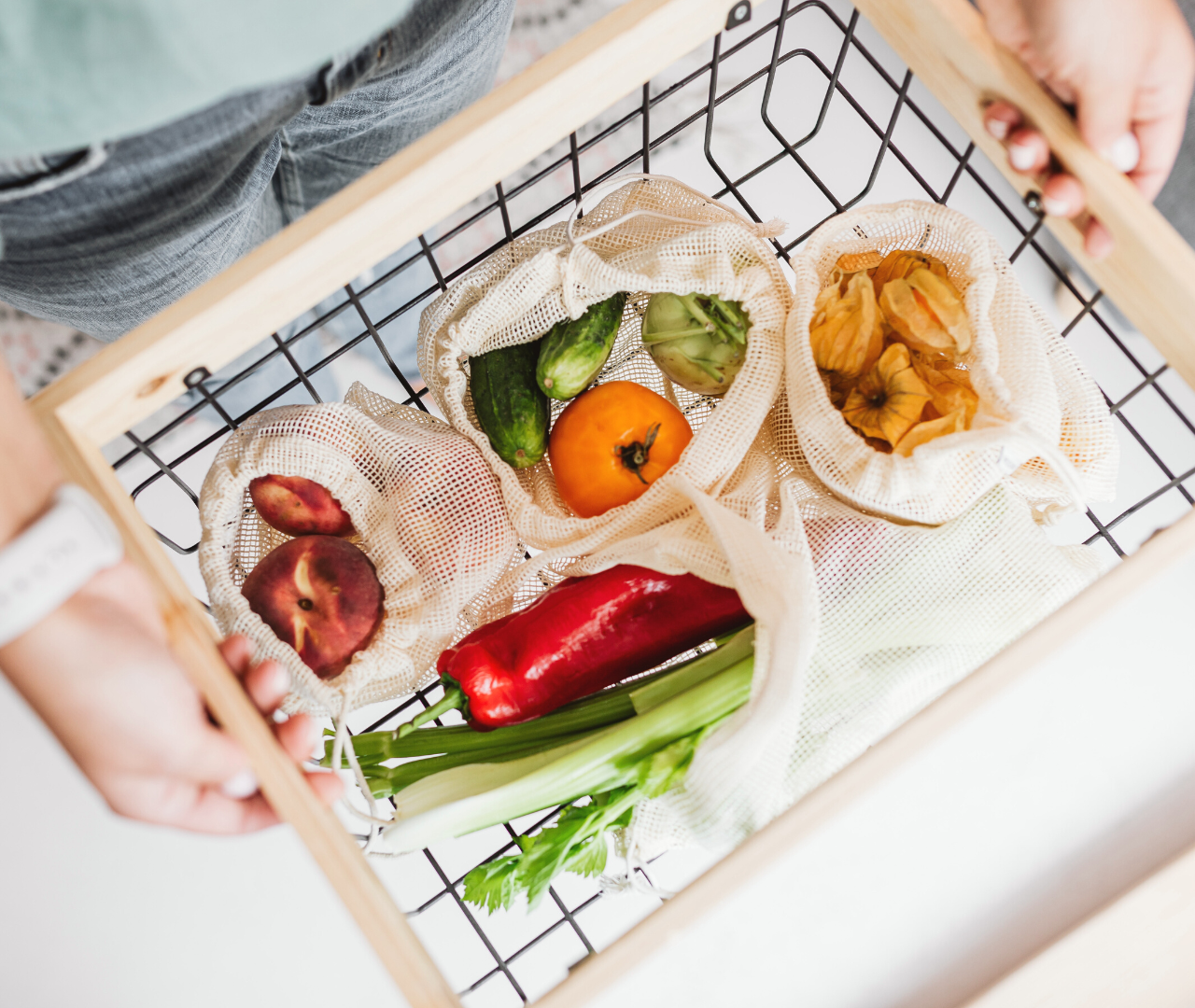 And if you're feeling ready to tackle something bigger, you could try goals like:

Sewing or buying

UNpaper towels

to replace single-use towels and napkins

Building a plastic-free essentials kit you can carry on the go

Shopping at bulk stores or farmer's markets and bringing your own containers

Learning to make some of your favorite dips or desserts to reduce packaging waste
Whatever your goal is, we're rooting for you! 
2. Prepare in Advance

A key part of making your Plastic-Free July a positive experience is setting yourself up for success. 

So if you're going to use reusable items instead of disposable ones, make sure you have them on hand and ready to go. Or if you're going to cook at home to save waste, find some tasty recipes in advance. (For inspiration, check out our free recipe e-book.)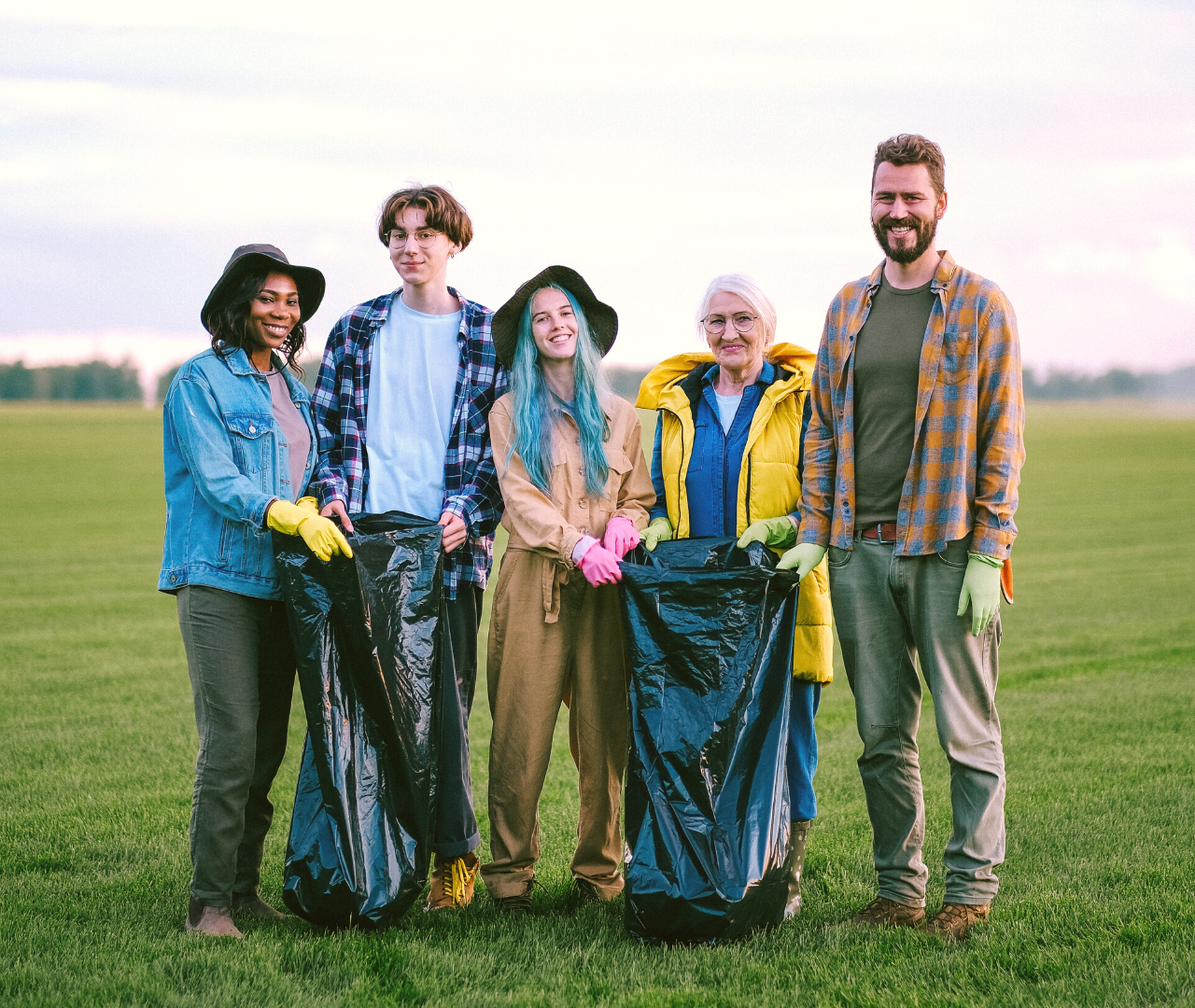 3. Invite Others to Join You

Having a tribe makes just about everything in life easier. And sustainability is no exception.
Talk with friends, family, or coworkers about your goal to go greener in July. Then invite them to join in with you!
Then throughout the month, you can share your wins and support each other.

And if the people you chat with aren't receptive, don't stress. Just keep being your amazing, eco-conscious self.
Often, the most powerful message is in the example you set.
4. Practise the Art of Starting Over
Over the course of the month, you'll inevitably run into a few unexpected challenges or setbacks. When this happens, don't give up! And try not to beat yourself up or get discouraged. 
Instead, give yourself space, grace and, a fresh start. The progress you're making matters — and progress is rarely linear.
5. Find Ways to Celebrate Your Wins
You can add joy and fun to your plastic-free journey by finding chances to celebrate. 
Maybe this means baking up a batch of your favorite treats to enjoy over the weekend, orr meeting up with friends at a local sustainable restaurant. 
And when you have a "win," we'd love to hear about it so we can celebrate with you.
6. Keep Growing After the Month Ends

Sometimes when you reach the finish line of a goal, it's hard to know what to do next. 

But the end of July doesn't have to mean the end of your quest for sustainability. 

If you found a habit or routine you love, carry it with you into August and beyond!
And if you're ready to reach for a new goal, use the momentum you've built to rock it.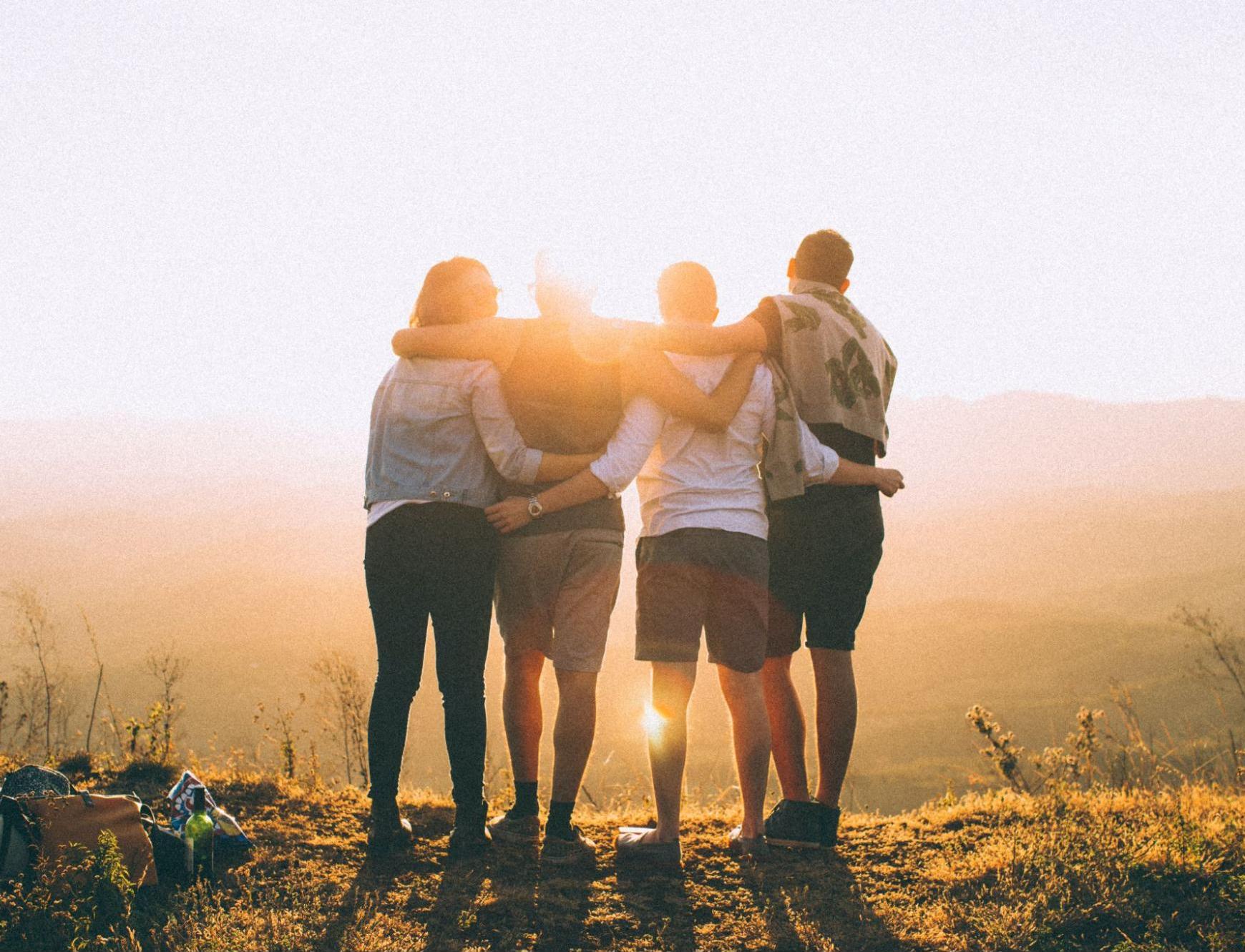 We're Your Partners for Plastic-Free July
We hope you're feeling prepared, encouraged, and ready to dive into Plastic-Free July. And you don't have to go it alone! We're here to help and support you every step of the way.

Here are a few ideas for next steps you can take:
Share this article with someone who's curious about going zero-waste

Set your goal for the month of July and share it with us

Browse the collection below of our

Plastic-Free July basics
And if you have any questions, ideas, or comments, please share them with us.